Connecting With God and Our Neighbors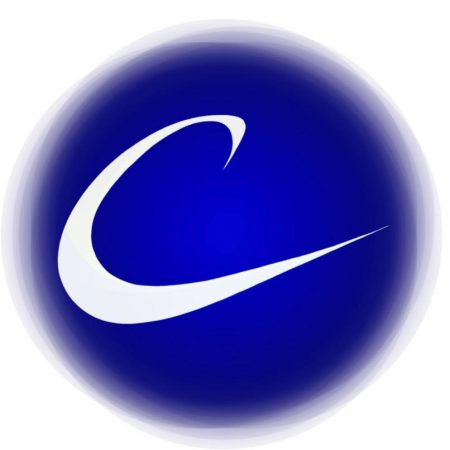 Join us for our Sunday Services at 10:30am
Check out our sermons online at 10:30 am at the bottom of this page or on Facebook @calvarycommunitychurchoffullerton
We are currently following the state's guidelines for church services.
1465 W. Orangethorpe Ave
Fullerton, CA 92833
714-879-6672
Join Us For Our Worship Service online at 10:30am below or on facebook @calvarycommunitychurchoffullerton
Women's Friday Morning Bible Study- 9:30am Zeteo Life Group (college and career) 1st & 3rd Thursdays of each month at 7pm
Oh No! Missed A Past Sermon?

Want to share a particular sermon with someone, or just listen again for yourself? Now you can!
We are an evangelical Christian fellowship embracing historic Christian
teaching. In every teaching we remain centered on Jesus Christ, and we
desire to bring the message of the Gospel both to those who are
searching for answers to the meaning of life and to those who need a
closer relationship with God.
Yes, we have child care available for infants through five years old. Children from five years through fifth grade stay in the Worship Service until the sermon and then have the opportunity to join kids their age for Junior Church-a time for Bible learning and activities until the end of the Worship Service.
We have a praise and worship band that plays a mix of contemporary praise & worship music as well as traditional hymns. We try to incorporate a mixture of songs that will connect with people across the different generations represented in our congregation.
On the first Sunday of every month, directly after our Worship Service, we have a Communion service that is open to anyone who is trusting in Jesus for salvation.